What is Photo Retouching? What Photo Retouching can do?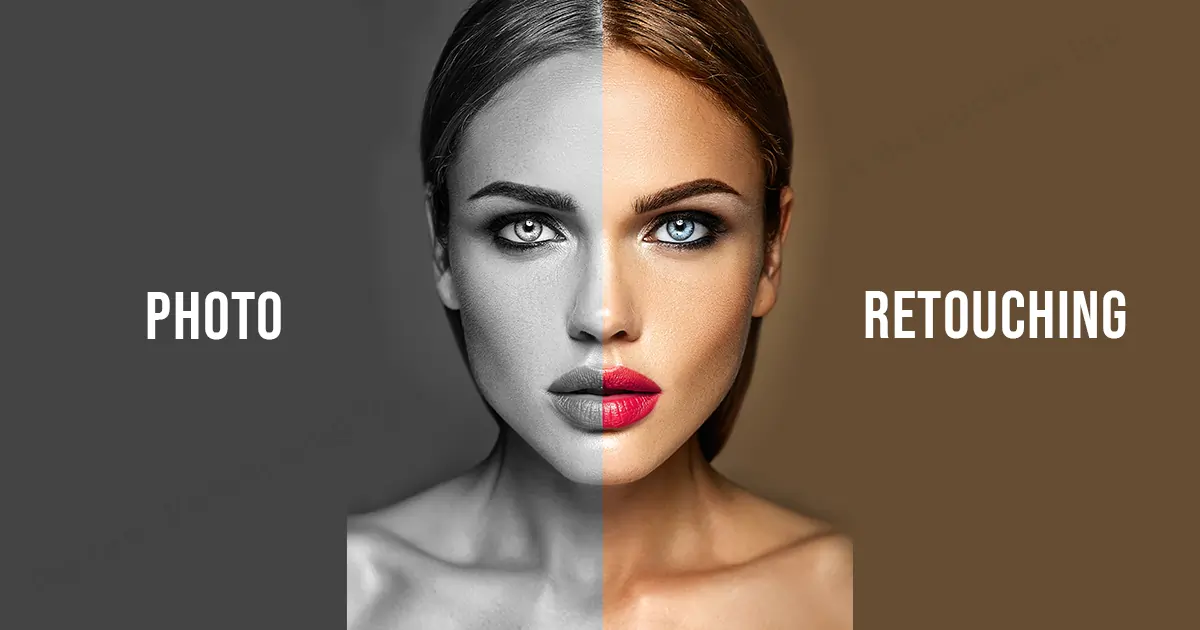 These days the world is all about social media and social media is a place where everyone is running and chasing after perfection. Everyone wants to look perfect. In this scenario, the business platforms are not any different. Therefore, it's getting tough for e-commerce businesses to uphold the price and value of their business. The more they can grab the attention of the customer the more they can profit. In this competitive world of perfection, where do you belong? Will your product's raw image still get the same attention from the customer as it did before? Unfortunately, no. A raw image of a picture is not enough to convince a customer. Besides, professional cameras for product photography like Sony A6100, Fujifilm X-S10, Sony RX100 V etc. are not only experts at capturing the best images of photos but also the blemishes of it. Here comes the part of Photo Retouching. Before exploring why it's important for anyone let's talk about what is Photo Retouching. What does retouching a photo mean?...
What is Retouching Photos?
There is a common phrase that says "Cameras don't always do photo justice". Which is the main reason for Retouching Photos.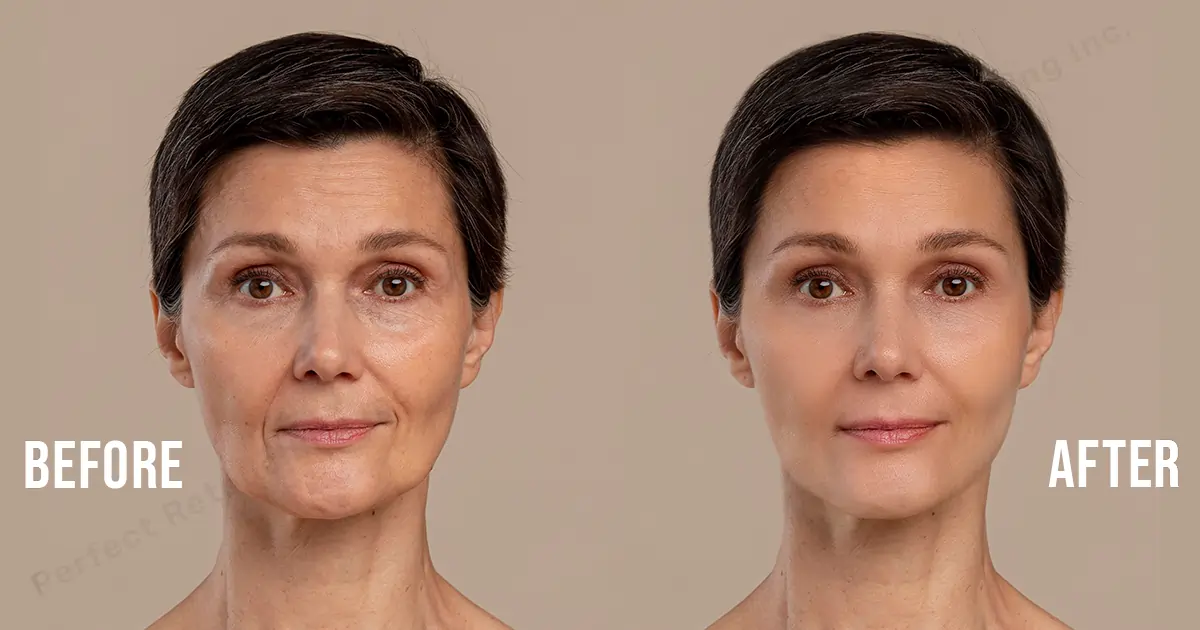 Retouching Photos or photo editing is the process of manipulation, performed on a digital image to remove imperfections and unwanted elements which includes color and tone correction, blemishes involving under-eye circles removal, and changes in brightness, contrast, and saturation to prepare it for final presentation.
Now let me give you an example of what Photo Retouching can actually do.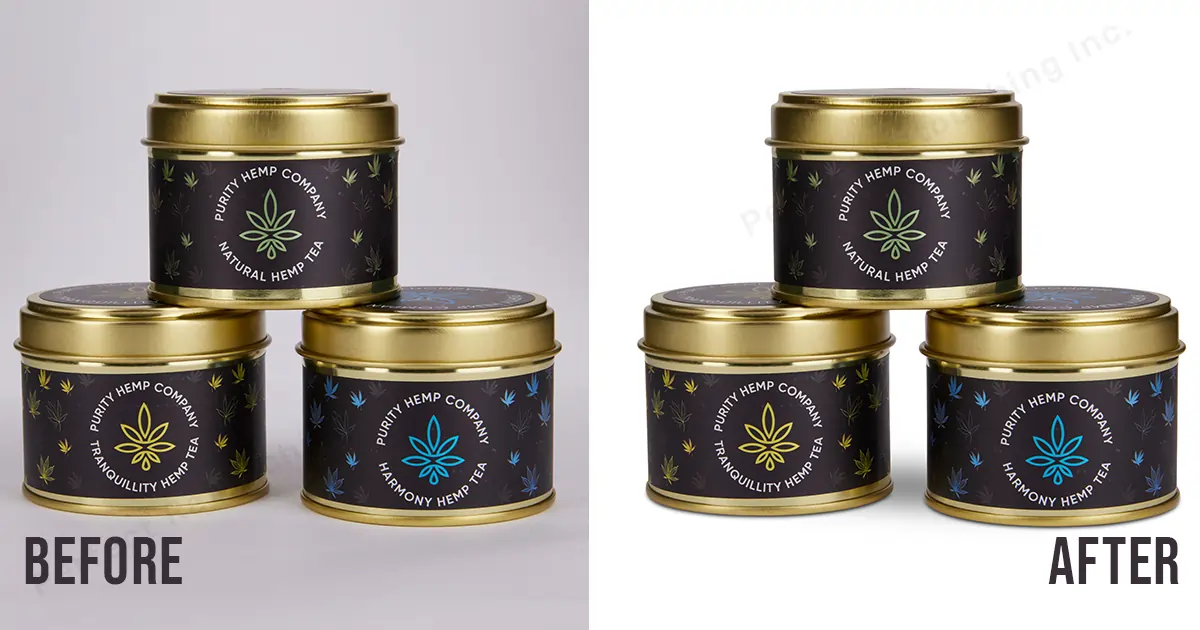 These were just an example of the power of Retouching photos.
What is Retouch?
The act of improving or repairing the appearance of anything by making slight additions or alternatives is known as retouch.
In Photo Retouch these slight improvisations can be done by removing wrinkles, removing dark circles, removing freckles, giving a smooth texture to the skin or removing any kinds of blemishes.
Now it may sound like Photo Editing. But there are a few differences between Photo Editing and Photo Retouching.
Photo Editing Vs Photo retouching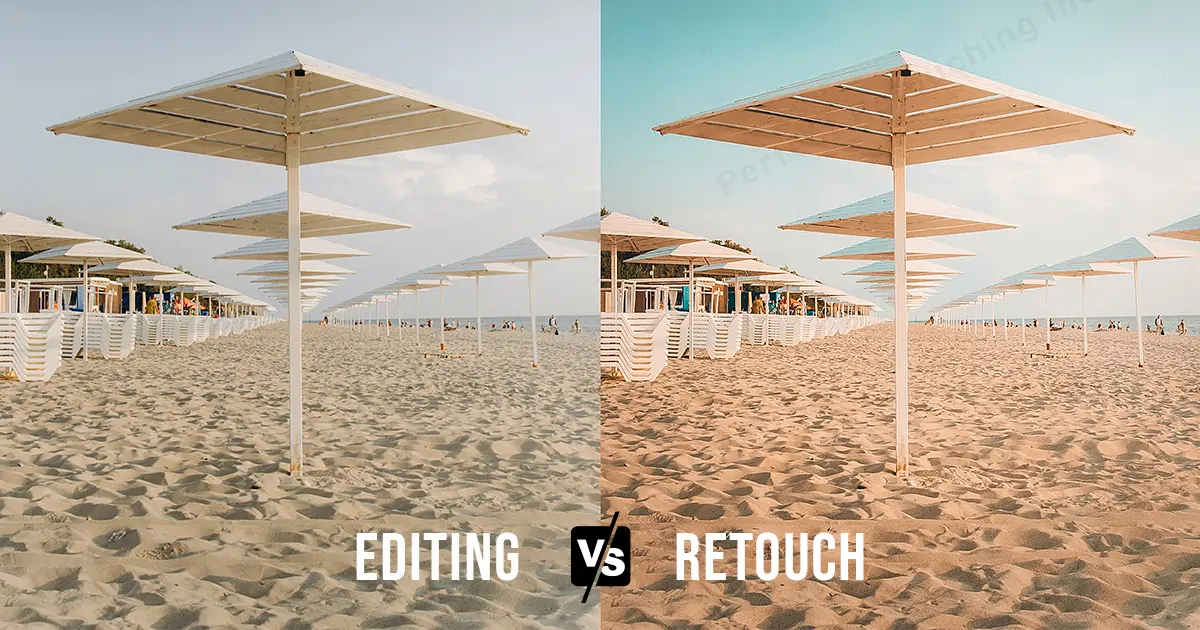 Editing
Photo Editing is the minimal changes that have been done to a photo to retain its original composition. As a matter of fact, these edits could be done within minutes. It involves basic adjustments like changing colors, removing background, cropping the image etc.
Retouch
Retouch is the manipulation of adding elements or removing blemishes to make it look picture-perfect. Its core intention is to enhance beauty. It is comparatively time-consuming compared to Editing.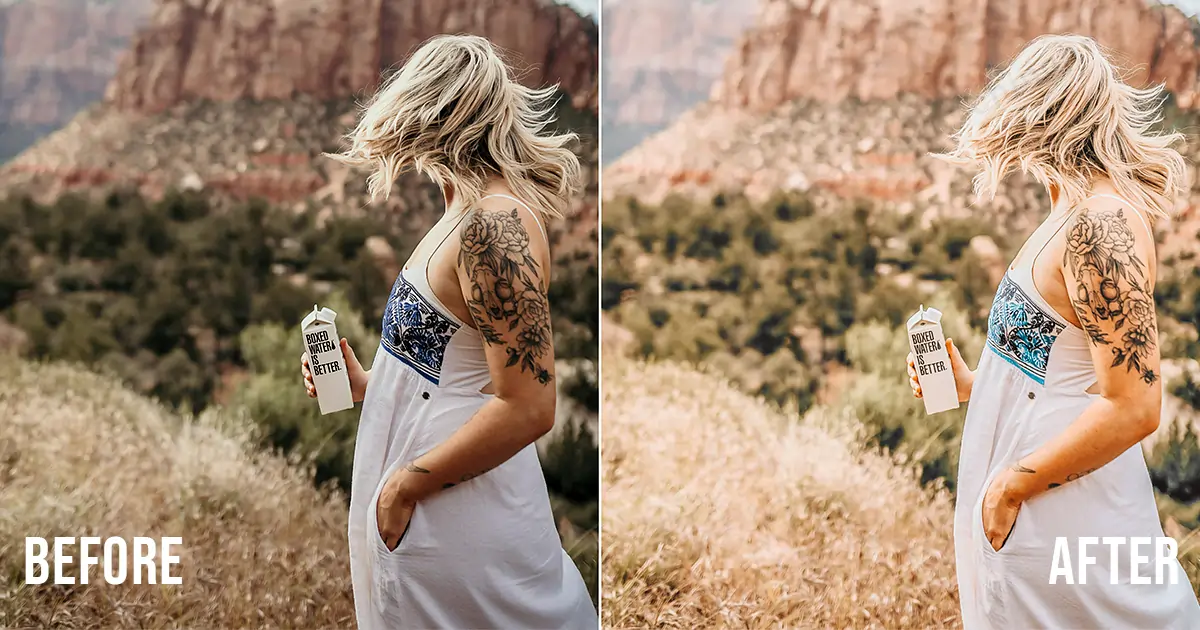 Still confused? Let's have an example…
Have you ever been to a professional photoshoot? Or been on a fashion show backstage? If you have ever been there, you will find stylists, Lightman, models, photographers, even cameramen as well. There, you will see stylists dressing up the model. Sometimes changing the style of the attire or changing the color of the accessories and sometimes changing the makeup of the model. Yet just before the ramp walk stylists will adjust the dress and maybe adjust the drape of the dress or set the ornaments in a very particular position once more. And also, while the ramp walks you find the cameraman shooting the walk from different angles, Photographer chooses the camera angles according to the lights and models will also pose in particular places on the stage. All of these are for a perfect picture. Few of you will think this is the end, but no. From here perfection begins.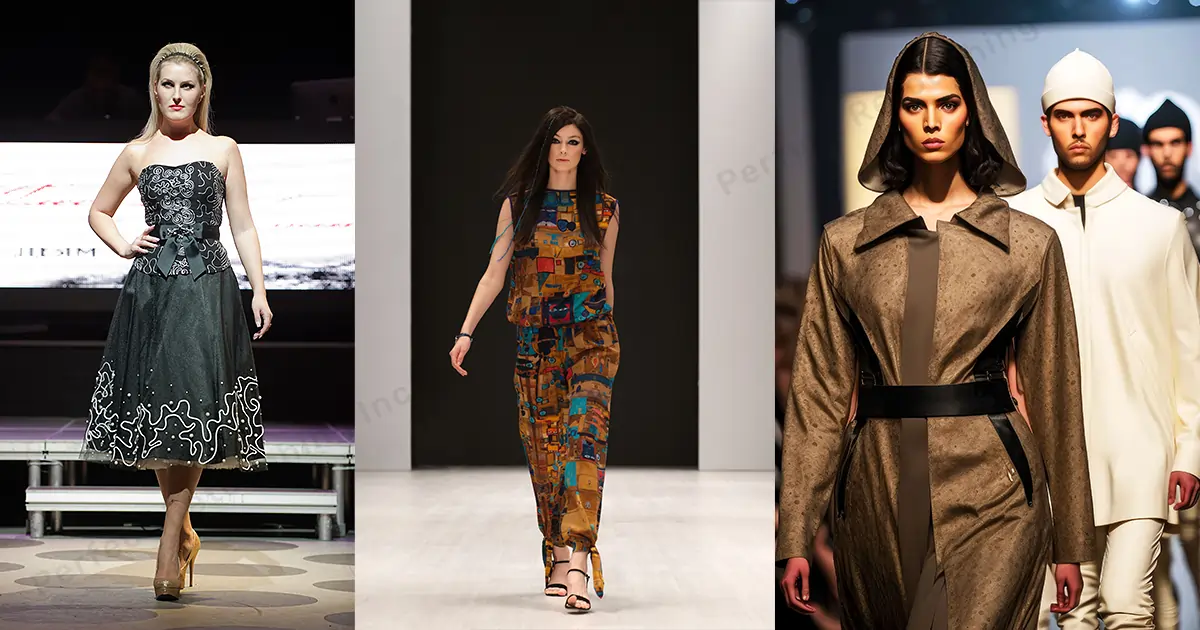 Imagine all of this is a virtual platform. Where the stylist changes the colors of the ornaments/accessories and styles the way how the model will wear them, will be Editing. On the other hand, when the stylist adjusts the dress's drape and ornament just before the ramp walk or the model posing in certain parts of the stage, it will be Retouching.
Level/Types of Retouching
In terms of retouching, it needs to have a pre-clear vision. You need to have an idea of what you want. Your imagination will be the blueprint for retouching. Most of the professional photography services providers offer 3 levels of Retouching services
1. Basic
2. Advance
3. High-end/Extensive
Basic Services usually include,
Beauty lights correction
Simple items background removal
Removing pimples
Resizing
Watermarks adding
Removing stray hairs
Natural shadow
Whitening teeth and eyes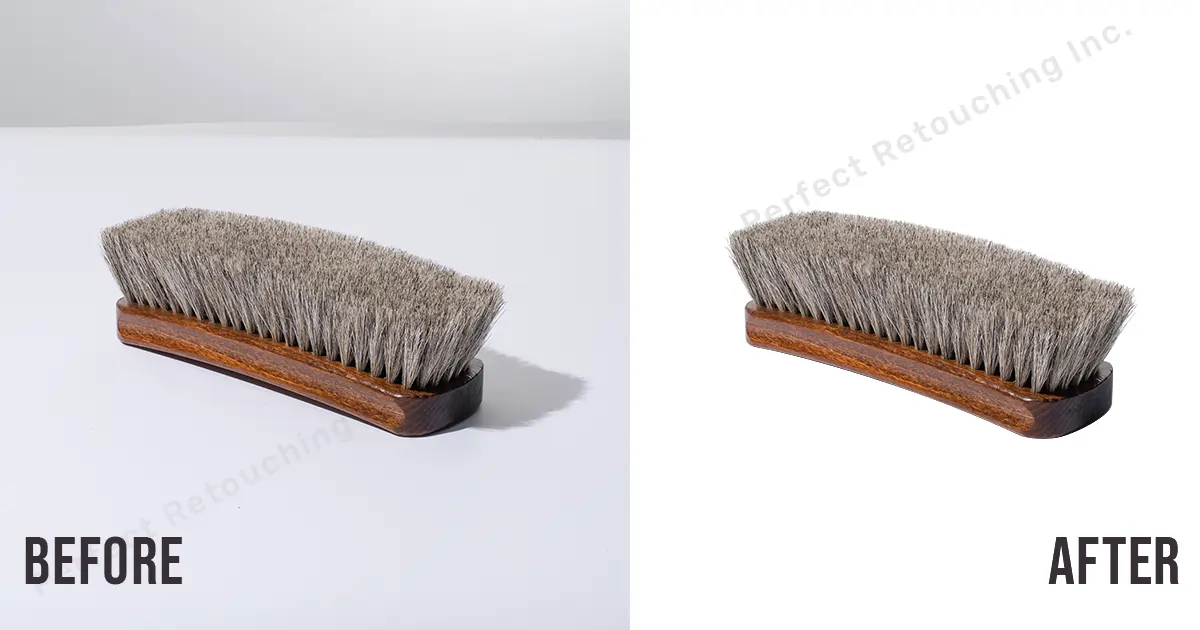 Advanced Services usually include,
Commercial photo image composition
Newborn photo edit
Body retouch
Ghost mannequin
Photomontage
Background removing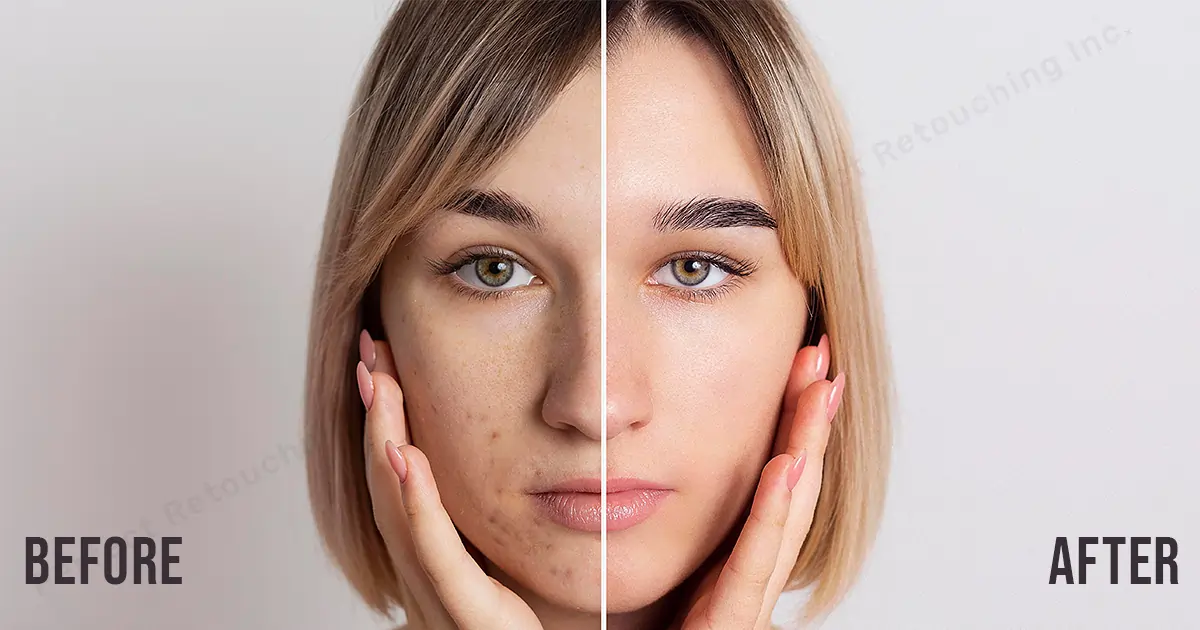 High-end/Extensive Services usually include,
Remove Braces
Vacation rental photo editing
Old photo restoration
Liquifying Face and body
Head/body swipe
Photo repair service
Adding/Removing a person
Fixing the quality of glossy and glass-like products
Skin toning, Color correction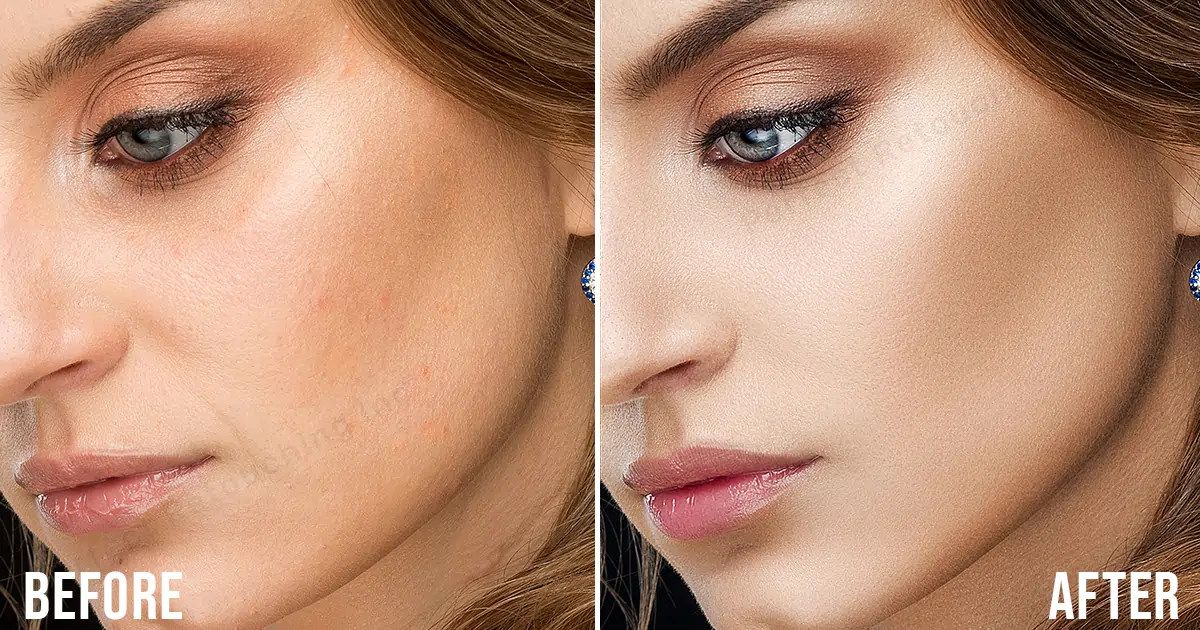 High-end editing services are also called Premium Retouching Services.
There are also Types of Retouching Services. These are related to Jewelry Retouching, Beauty Retouching, Headshot Retouching, Product Retouching etc. Retouching services are mostly famous for fashion photo retouching.
Do you need Photo Retouch?
Manipulating photos started its journey in the early 1800's just a few years after the camera was invented. It is believed that the first manipulation started with painters painting on photos to make the photo more visible and understandable and to remove unwanted elements. Since the pictures back then were bad and looked like bad imitations of paintings.
The world is growing and promoting its brands and products through various processes. But photo editing and retouching are the most common ones. And it's also one of the best ways for online and e-commerce businesses. Are you still thinking about whether or not you should choose Photo Editing? When the world started photo retouching in 1800, what are you waiting for in 2023?
Conclusion
The necessity of Photo Retouching depends on the purpose of the photo. Also, the amount of retouching depends on its purpose. Even though natural beauty is praised the most, it also needs a clear vision of beauty. Which is achieved by retouching. So, what kind of photo retouching suits you the most depends on the purpose of your photo and the products that you are offering to the customer.
FAQs