How Much to Charge for Photo Editing Detailed Guideline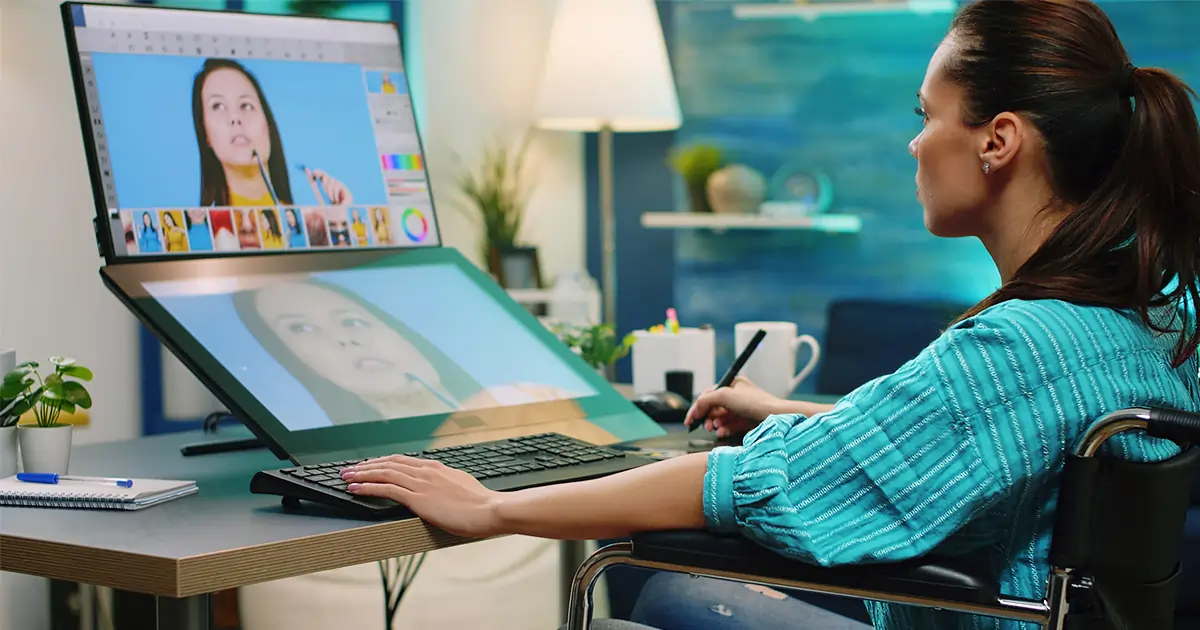 Thinking of a photo editing business? But don't know how much to charge for Photo Editing? Even if you are looking to have an idea about the prices and costs or you want to know why photo editing services cost this much, then this blog is perfect for you.
How Much to Charge for Photo Editing
Just like photography is an art, editing photos is also an art. It needs practice and patience to master it. But if you start practicing and keep the patience then you will definitely get its benefits. And soon will master how to provide the perfect photo retouching services. The first benefit is to grow up skills, learn new stuff, capture new ideas and grow your creativity, and lastly earn from your talents. Aren't they enough?
If you are a pro at photo editing but new to the market, you might find difficulties in setting the charges for your work. Even if you are a pro editor you need to know the qualities and types of editing that are out there in the competitive market. You will also need to understand what makes you unique from others. What do you have that others don't? Otherwise, why would anyone be interested in your work? Well, that would be a different topic; we will discuss it in another blog later.
After finding yourself and your aims, it's time to know about the business market and competition out there. So, there are various types of services in the Photo Editing field. Let's see them…
Types of Photo Editing Services
If you surf the internet and look for photo editing services, you will see that almost every editing service provider will offer you three types of photo editing services based on the requirements, work amounts, and criticalities.
1. Advanced Photo Editing Service
This is the easiest and simplest service of all types. And in this basic editing service, they will provide you with services like background removal, object alignment, cropping & resizing, file format conversion, web compression, shadows, ghost mannequin, clipping path, and layer masking.
But, there is a thing. All of them can be seen in advanced or high-end editing services. However, there will be slight limitations on the basic photo editing service.
For example, in basic photo editing if you want to have a beauty retouching service they will provide you with services like removing pimples, blemishes, scars, and basic color corrections, etc. It may cost you about $1.00 - $4.00. The cost will definitely vary depending on the service providers
2. Advanced Photo Editing Service
As the name suggests. You will get some more facilities and advantages in advanced photo editing services. Yet not as much as a high-end editing service. Again, you can have the same editing services in advanced options, yet with some more and better services.
Just like the previous one, in advanced editing service if you want to have a beauty retouching service then the editors will provide you with removing pimples, blemishes, scars, basic color correction, smoothening skin textures, dodging and burning effects etc. It may cost $4.00 - $10.00 or more. Again, depending on the service providers that you are looking at.
3. High-End Photo Editing Service
Here comes the tricky part. In high-end photo editing services, you will find few more features or services compared to basic editing services and advanced editing services. Like, removing pimples, blemishes, and scars, basic color correction, smoothing skin texture, dodge, and burn effect, advanced color correction, warping, liquifying, reshaping, etc.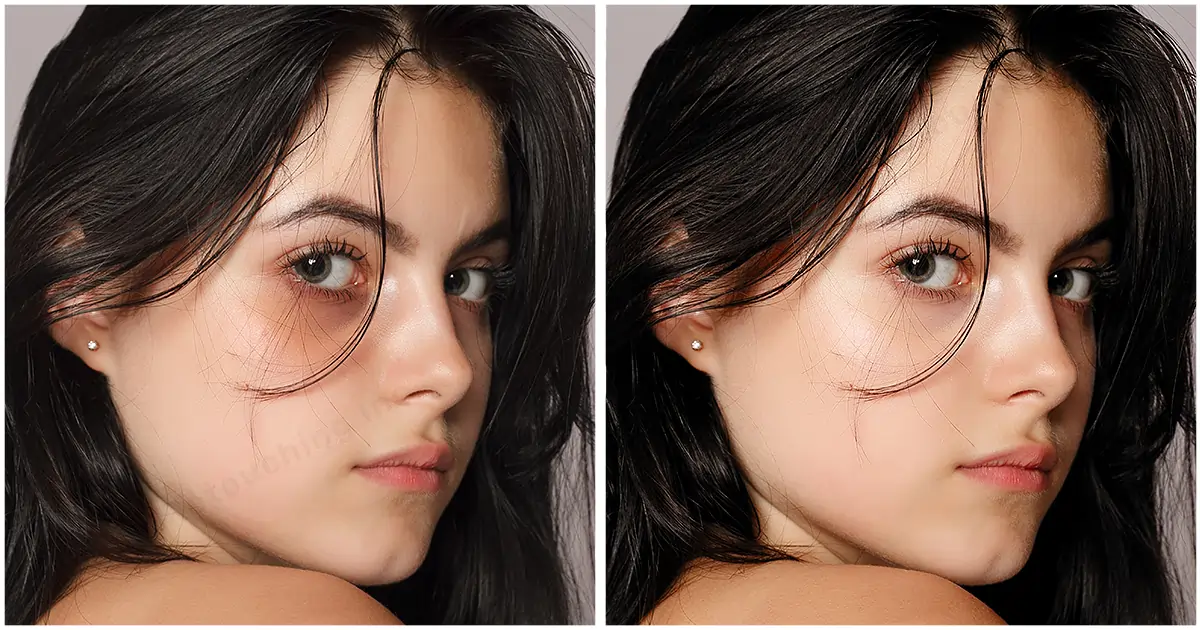 Time
Suppose you have got your project where you will start your work. Now the question is for how long will you put your effort into it? You have to put your full effort here
Since you are putting your time and effort into it, your client will pay for both of them. Yet, this will be a challenge for you. Why? There are tons of photo editing service providers nowadays. You have to show your quality to the market and offer something from which the clients will really benefit. Also, you have to ensure that you are promising the stuff that you can provide.
If you see your competitor's website or pages you can have an idea. Since you are looking for photo editing content that means you already have at least a little bit of idea about the photography charges. Just like photographers, photo editors fix their costs based on their turnaround time.
On average if the photo needs simple and basic editing you won't be needing more than 30 mins on it. Also, it depends on your editing skills and speed as well. And normally it will take more time for you to work on a high-end photo editing service. Ultimately, your work for basic photo editing which you spend 30 mins on, and the project on which you have spent 1 hour and needed more effort to do will cost differently.
Now, analyze your workflow and the quality of your work. Combining both fixes your rate. Speaking of quality…
Quality
Quality is the biggest game changer in every business market. The better quality you provide compared to the other competitors the more value and rate you will automatically create for yourself in the competitive market. Even though you should not, sometimes you can compromise the time, location, and other facts that affect the rate or cost of the photo editing service, you cannot compromise on quality. Because if you do so then other facts or positive sides won't work either.
So, the first priority of your service should be maintaining the quality of your service. And thinking of the cost or rate based on the quality then you can compare your work with other photo editing service providers and guess your rate. Or you can even do some open work and ask for feedback from your client and from some professionals as well to understand the rate.
Through these processes soon enough you will understand and grab the process and rate of your work. You will also be able to grab the quality of your work. So, again… Maintain your quality.
Location
Now you might wonder, why location is a fact in the photo editing profession. Let me explain and make it clear to you why it's important to keep the location on your priority list while thinking of fixing your rates.
You have to think of your targeted clients. Suppose you live in the countryside. And you want to serve the community with your photo editing skills. Then you have to fix the price to a point where they will be able to afford the service as well as they will be satisfied with your service.
Otherwise, you won't find the audience or clients that you are looking for. If you live in a place where people can't afford the living expenses of high class then you have to maintain the local market. Cause if you fix your rate based on high society's photo editors' rates like Singapore's photo editing company then it would not work for your business (unless you live in Singapore and your targeted audience or clients are Singaporean)
Now, you might think why bother about location while the whole world is working on the internet? where you need no specific location to set your business. Yes, you can also work online and earn money from home. But that is also not easy and location still matters. How? In the beginning, you have to choose the perfect website for you. It could be a freelancing platform or your own website. But you still have to choose wisely. Freelancing might seem very easy when you research it. But it is that much more difficult to establish your business starting from freelancing. So, think and compare your priorities and opportunities to decide before starting.
Categories of Photo Editing Services
Got the idea of the things that impact the charges and rates? Now let's see what offers or services are popular and on-demand on the market.
Retouching services are at their peak. We will see almost every service-providing page will offer you retouching services. Now, what are the categories of the services? Let's see…
1. Jewelry Retouching
This is a vast topic to discuss. Because jewelry photo retouching is a very tricky and hard skill to master. And the demands are high as well. Jewelry photos need extra skills to do. It is also the most profitable retouching service nowadays in business. And this category is the highest-paid category on most websites.
On most websites, jewelry retouching service starts from $3.99 and can go up to $50.00 or even more according to the client's requirements.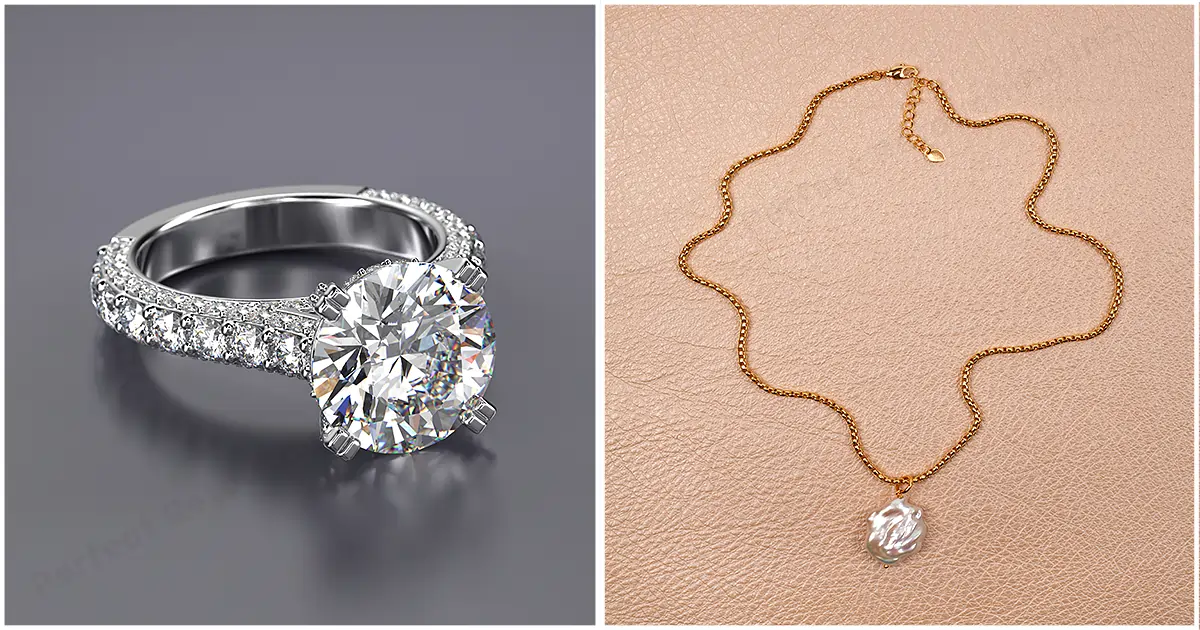 2. Product Retouching
Product Retouching is the most common and available retouching service out there. This service is also the least expensive service out there. Yet, you will find the most clients from this retouching service. When you see an e-commerce service provider's website with product photos, they are mostly edited, and those kinds of images are product-retouched images.
Product photo retouching services are usually available starting from less than $1 and can go higher depending on the client's requirements.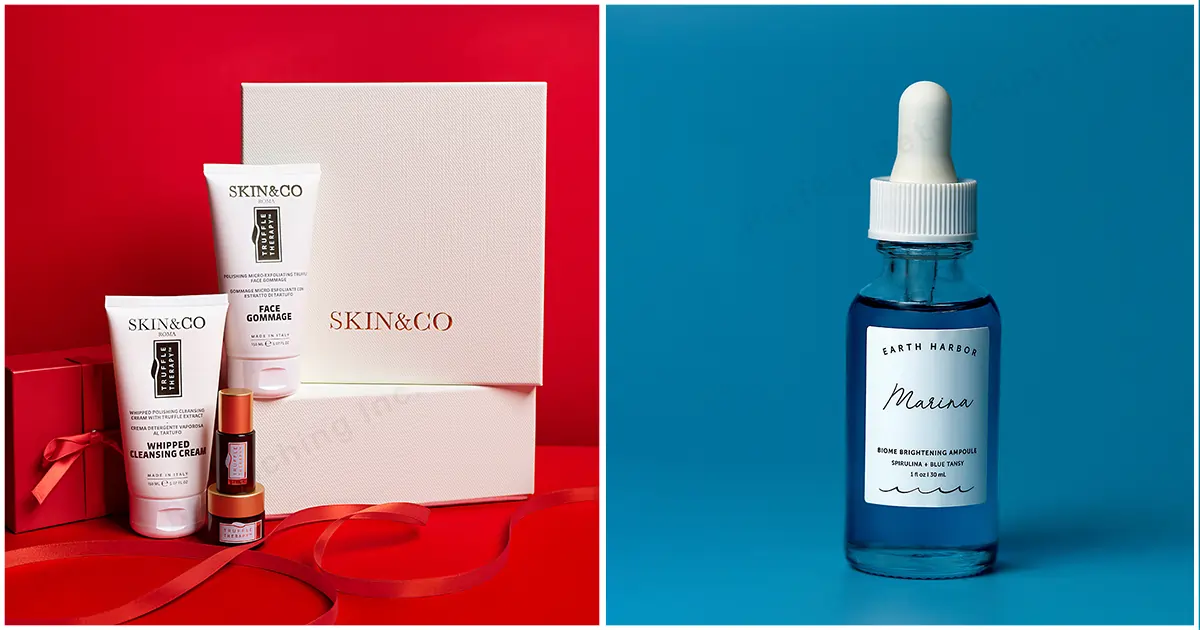 3. Beauty Retouching
In the fast fashion world, you can not skip the fashion industry without beauty retouching. And by the fashion industry, I meant every sector that is relevant to beauty. It includes the Fashions industry, movie industry, modeling industry, makeup and blogging industry as well.
This category of retouching has a growing future. Simply because the fashion industry will only grow. And there is very little change or we can say almost no chance of getting rid of fashion in our life. So, beauty photo retouching will always be there on and growing in demand, but the downside is the competition will also grow in this category.
Just like any retouching services, beauty retouching services will also vary from website to website and also will depend on the client's requirements and editors' skills as well. But normally you will be able to find beauty retouching services starting from $2.00 but if you want to ensure quality work then you will find the price is starting from$4.49.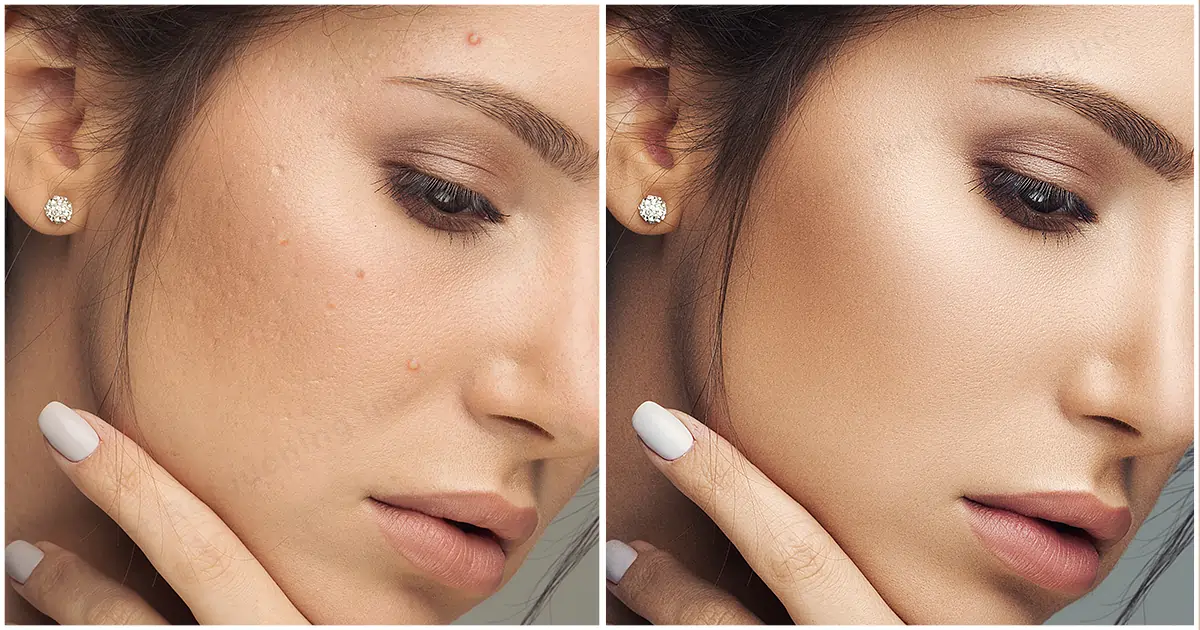 4. Headshot Retouching
Well, headshot retouching is almost the same as beauty retouching service but the only difference is that in beauty retouching service you can get the whole body or the whole model's/actor's picture retouched. But as the title suggests, in headshot retouching the service that it offers is to focus only on the head part. The full focus will be on the head and face only.
Mostly the Headshot is done for professional purposes. The length of the picture usually doesn't come down then the shoulder. It is always within the shoulder. And the price range can start from $2.99 to various amounts depending on the same things.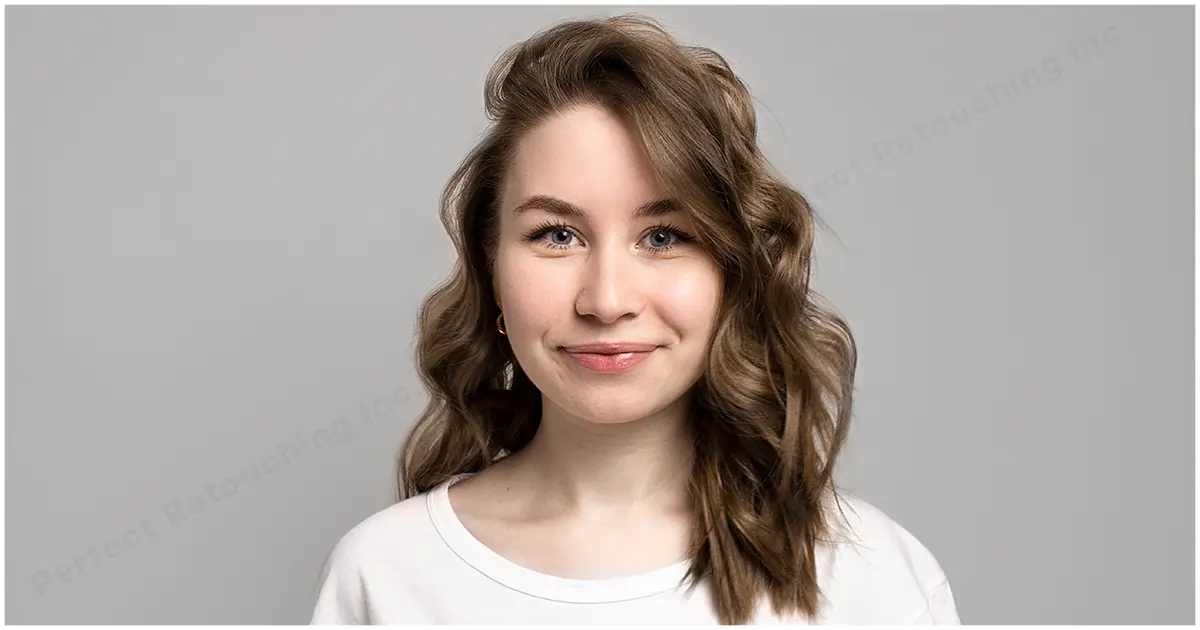 5. More Related Categories
These were the most common categories that you might find on almost every website. But there are a few more categories of photo editing and photo retouching that the websites or companies or freelancers don't categorize in other categories but you can still get those services from the websites that are providing the above retouching services. Got confused? Let me help you…
Fashion Photo Editing Service: You already got why these services can be done from the websites that provide the above services. Fashion photos are related to the Beauty sector. So, if anyone wants to have a fashion or ramp walking photo editing service, they just simply have to talk to the service providers.
Newborn Retouching Service: Newborn photos are usually sensitive cases but all they need is retouching. Newborns usually have some discoloration on their skin and dullness and sometimes bumps on the skin and flaky skin as well. In Newborn photo editing, all they need is to smoothen out the skin texture and color corrections. Beauty retouching services already provide that service. So, there is no need to specify this category for the websites that are already providing the mentioned services.
Body Retouching Service: In athletics and Gym commercials you will see models and athletes' bodies are the focus of the images and videos. They have toned and perfect looking figures in almost every poster. These come under body retouching. You can bring it under beauty retouching.
I just gave some examples. There are unlimited options that can come under these categories. So, it's always better to ask them if they provide the service or if they can fulfill your requirements. You just have to give proper instructions to the service providers.
Know Your Value and What You Are Charging For
After knowing all the details of photo editing services and their pricing, costing, types, categories, and all, there are still a few things that should be focused on. Some things are personal. It varies from person to person or more like it carries individuality. Individuality is a big point in my opinion. Because if you are doing what other 10 service providers are doing then what makes you unique or what makes you stand out from the crowd? Why will people hire or choose you over already existing service providers?
So firstly, you should know your value and what you can offer to the client. Of course, you won't find a bulk number of clients or orders at first but you can set a standard price now after reading the above section and by comparing your skills, speed, and quality with others' work. Now it's time to focus on individual values. To know the value, you have to question yourself. Like…
How big a project and budget can I handle?

Of course, you have to consider the size of the project. Since the amount will affect your workload and patience. So, you always have to take those projects which you can complete on time and you can do with full patience.

Otherwise, if you take on big projects and could not satisfy the client it will create a bad impact on your portfolio as well as your career.

Am I charging too much or too less?

Even though it is a tricky question still you have to find the answer and that is the challenge you have to overcome. The easiest way to find out is to ask. Ask the professionals what is the price of your work or what should you charge, just in case, if you can't figure it out by yourself.

There is also a very clear and effective way to find out. Work with any photo editing company and get experience on how they set a price. And the plus point is you can also grow your network and do market research through this process. Or else if you charge more then the client will slowly choose more convenient service providers over you. Same way if you charge less than at the beginning of the service you will find many clients but you won't be able to cover the projects. Soon it will affect the client's satisfaction. So, maintain the price and value.

Am I able to continue this profession?

Your whole career will depend on this. If you are really dedicated to this job only then you can go for this profession. Otherwise, it will be a waste. Any profession on this earth needs dedication. Not only photo editing but any business and especially startup businesses need more care. Startups need care like newborn babies. Just like newborn babies are sensitive and their mother needs to take care of the baby until they get stable enough to walk on their own. /p>
Can You Rely on Us?
Perfect retouching is always seeking perfection. If you want services from us, we are open to it. We can help you with your initial time. Suppose you are starting your business and you are gaining some clients. Soon you realize that you are still not able to manage the bulk number of images of fast turnarounds. But as a startup business, it can be difficult to say no to the clients and also can create negative impacts on the business.
Here is the solution. Take the orders and do as much as you can and leave the rest on Perfect Retouching. We are working 24/7 so that you can satisfy your clients. By these, you can complete your orders and grow your business at the same time. So, don't work hard, work smart.
Ending line
So, hopefully, you will find your questions on how much to charge for photo editing answered in this blog. You will soon find where to go, where to start, and what path to choose. This blog was only to help you to start.
You can choose any software to start with. Adobe Photoshop, Adobe Lightroom, Canva, VSCO, or Whatever you are comfortable with. Your value will depend on your photo editing skills. So, learn and grow every day as much as you can.
FAQs